Eight famous British football players and their degrees
When you have a talent in sport it is hard to get a higher education due to the specificity of the British educational system. For example, most famous football players finished only secondary school. University of International Innovations has compiled a list of football stars from the UK that can boast a higher education degree
Ryan Giggs ( Manchester United, 1990–2014)
Honorary Master of Arts degree from Salford University for contributions to football and charity work in developing countries.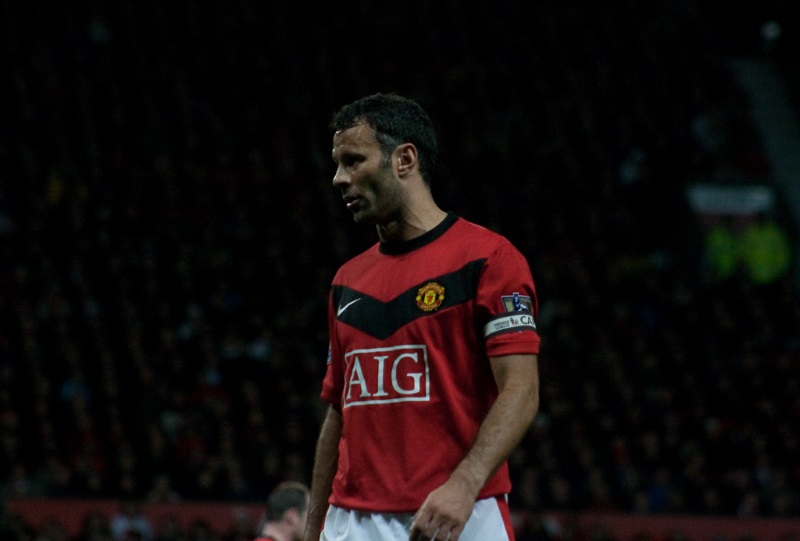 Alan Shearer (Newcastle United, 1996—2006)
Doctor of Civil Law by Northumbria University and Newcastle University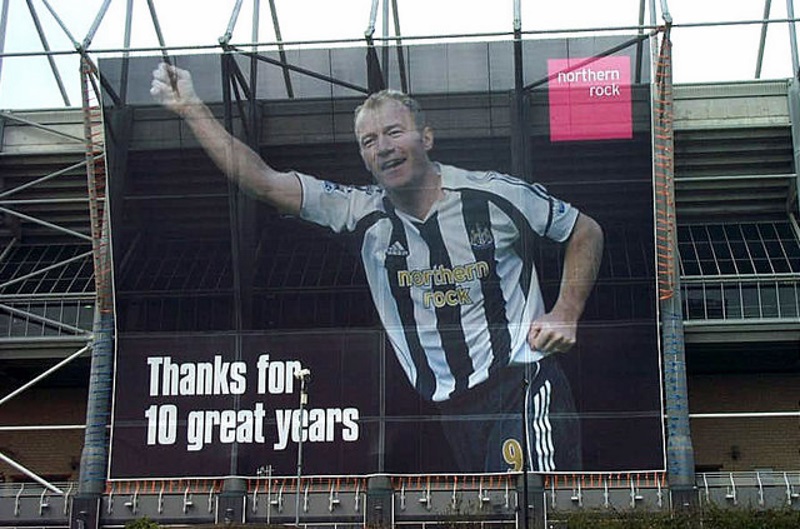 Steven Gerrard (Liverpool, 1998–2015)
Honorary Fellowship from Liverpool John Moores University to mark his contribution to sport.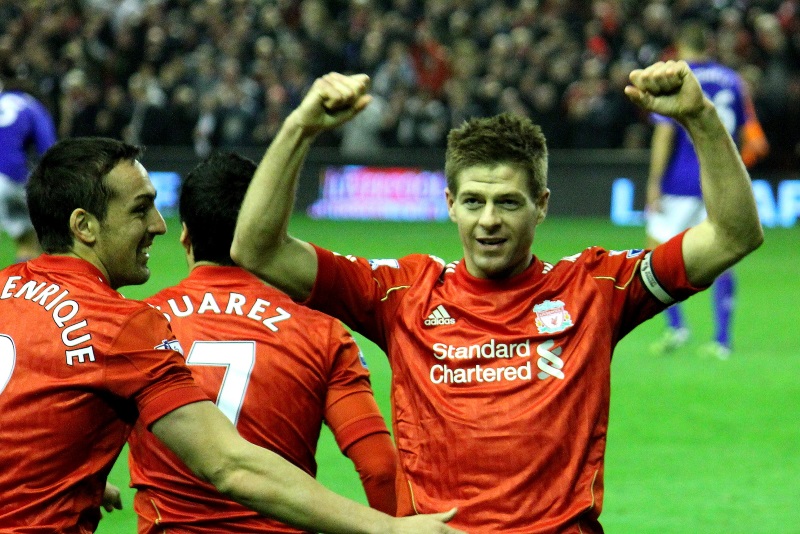 Tony Adams (Arsenal, 1983–2002)
Certificate of Higher Education at Brunel University.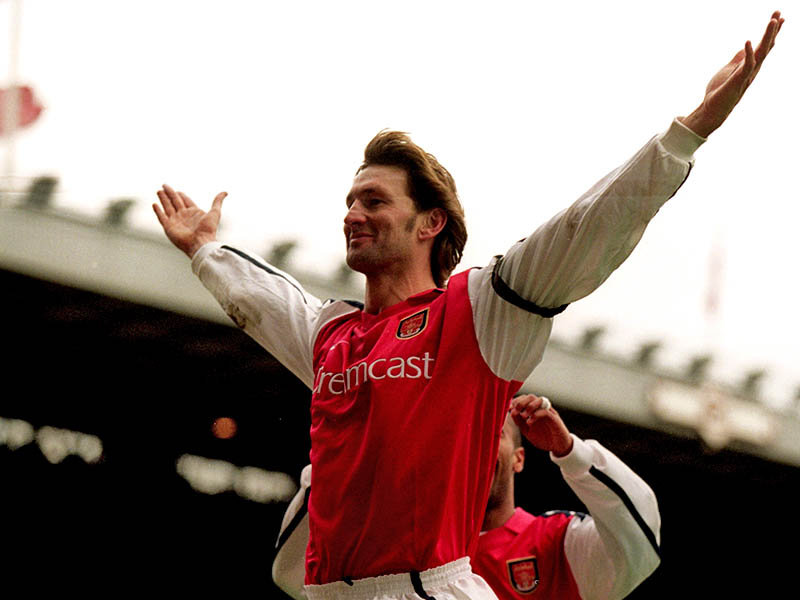 Gary Neville (Manchester United, 1992–2011)
Honorary doctorate from the University of Salford in 2014; Honorary degree from the University of Bolton for his outstanding contributions to football.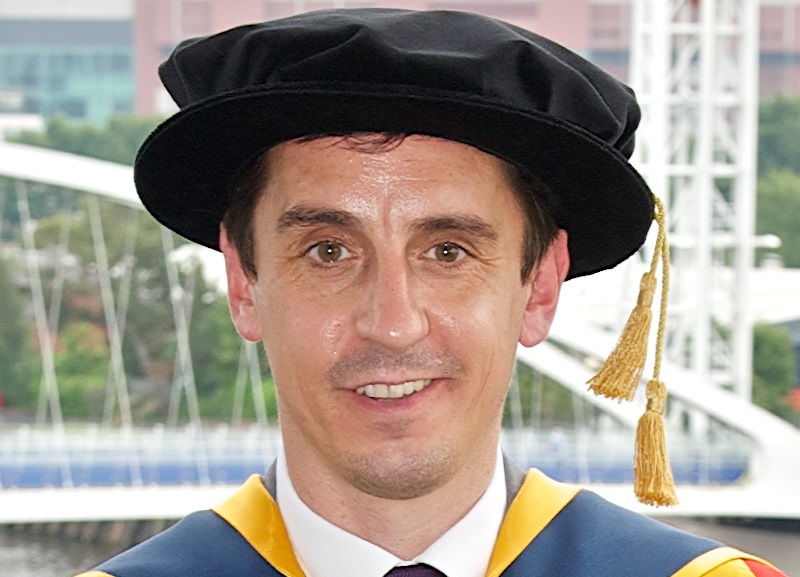 Jamie Carragher (Liverpool, 1996–2013)
Honorary Fellowship from Liverpool John Moores University.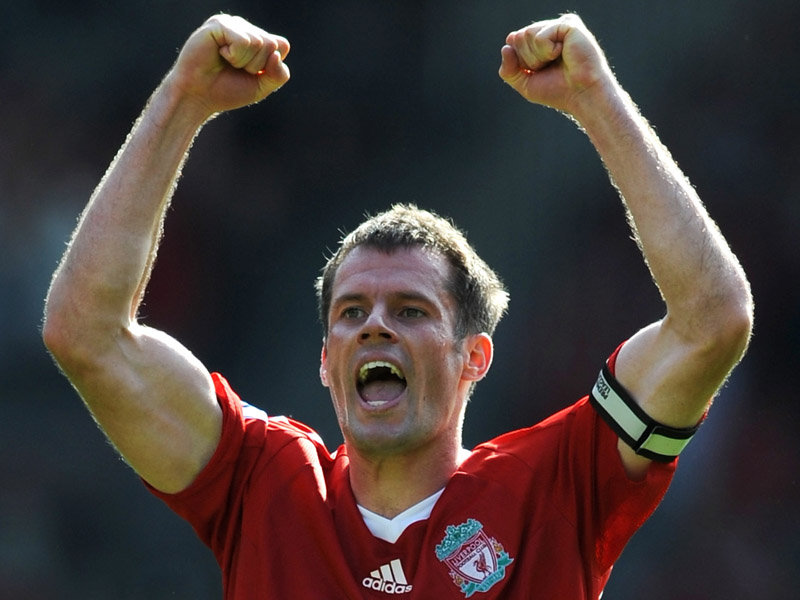 Graeme Le Saux (Chelsea, 1997-2003)
Environmental Studies degree at Kingston University.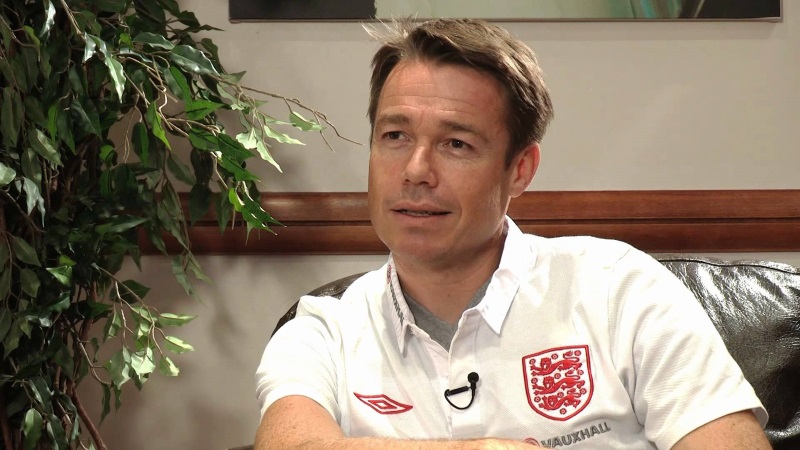 Iain Dowie (Southampton, 1991–1995)
Degree in Engineering at the University of Hertfordshire.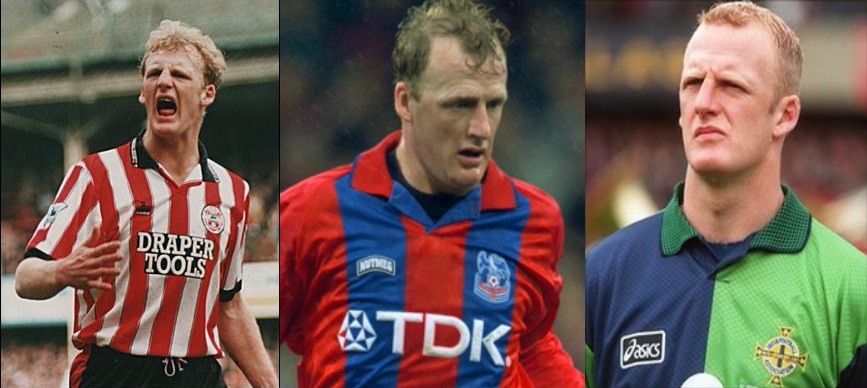 Actually, young players were more fortunate, because with the development of education they get an opportunity to get a degree remotely in convenient time. They do not have to sacrifice career for education, or vice versa.