MBA courses in the UK: Five facts you have to know about Master of Business Administration
So you decided to become a Master of Business Administration and your destination for this dream is the United Kingdom. MBA courses are very popular among young leaders and managers all over the world. It is believed that such a degree is a must for prospective career in corporate sector and entrepreneurship. British MBA is known as top-level education and costs a lot of money. UII gathered for you five facts about getting MBA in the UK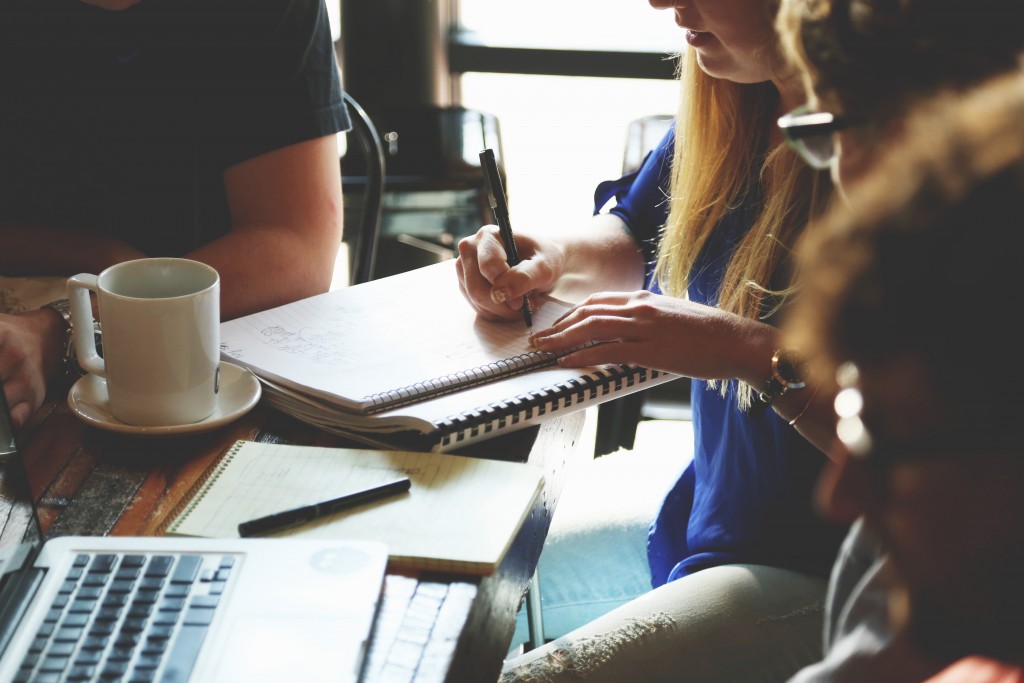 If you are wondering, why you have to be a master of business administration, just look for average salaries of MBA graduates and read some success stories of these graduates. Of course, a degree is not a panacea for people who are not willing to work hard 24/7. Because the most important thing you should know about MBA – this is what you have to study hard and likely to work at the same time.
Here we have some facts that are important for everybody who wish to get MBA in the UK:
If you are a top-level professional with a reach work experience, you are able to study at Executive MBA program (EMBA). Suppose you have ten years of experience in a management role and you are going to work during the course. In this case, program is designed as a part-time course that suits your career and working schedule. On the other hand, if you do not have enough experience to qualify for MBA course, you are able to get a Master in Business and Management degree (MBM).
Some candidates have no opportunities to study in the UK: because of many reasons, for example, problems with visa or high costs to study in the UK. For those people we can offer distance learning courses. These programs are becoming very popular in last years and thousands of people from all over the world are studying online in front of a personal computer. This is the best choice for those professional that wish to stay in their country and keep working. University of International Innovations offers a hybrid form of education, when you can travel to the UK to approve your knowledge in the end of educational process.
You have to be able to give at least one year of your life to full-time MBA program. UII offers courses with one-year duration. If you are looking for part-time program, you must be ready to study for three years. Typical MBA course include lectures, seminars, e-modules, case studies and group projects. The average fee for MBA course in the UK varies around 15,000 British pounds in medium-cost Universities, but UII courses starts from 5,600 GBP.

MBA is most prestigious management qualifications in the UK / PD

When you are surfing the Web looking for suitable offer, you can think there are a lot of programs to choose from in the UK education market. Actually, every student will study a core curriculum. Also, it is important to understand that high price for course is not a guaranty for quality education. So you have to read reviews about your University and ask your consultant about possible solutions. Note that some Universities are very expensive because they used to be very popular and well known abroad (in fact, they take extra fees for their marketing and ads).
After you complete the basic subjects, be careful with your choice of optional subjects, because it is very important for your career goals and have to be suitable for your employer. Electives can be tailored to particular industries and aspects of management. Interesting fact – you can continue your studying even further with a Specialist MBA focusing on a particular sector such as banking, IT, marketing or HR.