Six figures that explain the UK education system
Each of the prospective students encountered various myths about education in the UK. Many of such myths could be associated with the financial aspects. But not always they are correct.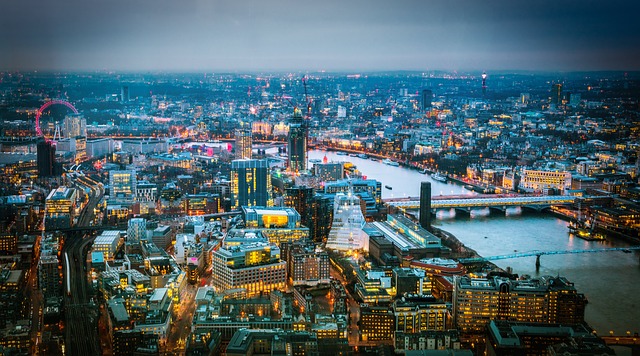 London has become an integral part of the world scientific process/PD
Our team has figured out the real number of students in the UK, government spending and other interesting facts:
In 2015 educational year there were more than two millions students in the UK. To be precise, the exact number is 2,266,075 students. (1,524,225 of them are first degrees, 203.67 thousand – other undergraduates, 538,180 – postgraduates).
There are three UK universities in the Times Higher Education World University Rankings 2015-2016: University of Oxford, University of Cambridge and Imperial College London. Most of the top ten is formed by US universities.
Las year the average price of undergraduate education in the UK for international students was over 12,000 pounds. For example, for undergraduate students from the EU/EEA in England and Wales the maximum price was £9,000 per year; In Northern Ireland, up to £3,575 per year; In Scotland tuition was free.
Talking about Staff in all higher education in the UK, there were 403,835 people involved in this sector: almost two hundreds thousands of them are academic persons and 205 thousands – non-academic.
In 2013/2014 year international students from 106 nations were studying in the United Kingdom (the UK was host to 272,835 new students in 2013/14; the US, in comparison, welcomed 270,128 new students). Most of the students stayed in the country after graduating.
British government plans to spend 89.4 billion pounds in 2016 year for its Education. This is 12% of all budget of the United Kingdom. If you want to compare the figures, UK's spending for Defense will be 45.1 billion GBP.
These figures indicate that the UK educational system has become an integral part of the world scientific process. And now everyone can put a brick in the development of this system.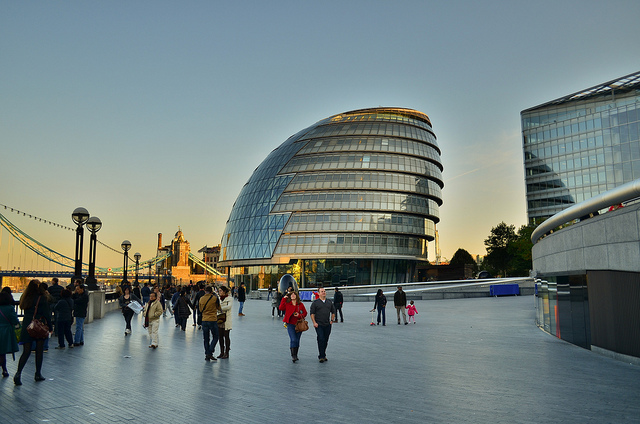 Even if you are far away from London, you can get your degree online – ask our team about distance learning education in university in United Kingdom.