UII news digest about higher education in the UK: March
University of International Innovations presents its monthly UK higher education news digest, covering the most interesting topics and events that happened in the British education society in March: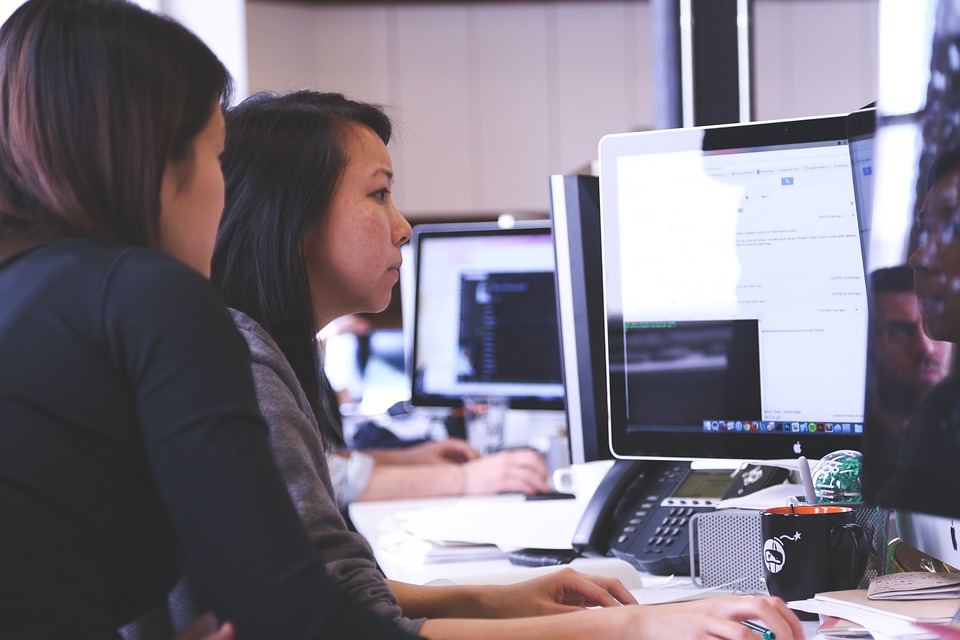 1. The Guardian: England Universities accrued 1.8 billion pounds operating surpluses in 2015. Their bank balances were filled by the students paying the nine thousand pounds tuition fee. According to The Guardian, the rise in English university income outstripped those of their counterparts in other parts of the Great Britain. The record surplus follows two previous years of billion-pound surpluses within English higher education.
From 2014 to 2015, higher education providers in England spent a combined 25.9 billion pounds and took in 27.7 billion for a £1.8 billion surplus in last two years above the 1.1 billion recorded each year in 2013-2014 and 2012-2013. Oxford University topped the list with a surplus of 191 million pounds, Scottish institutions combined for a total surplus worth 166 million pounds. Imperial College London (£143 million) and Oxford were at the top and Liverpool University is third (£65 million).
2. Times Higher Education: So far Brexit is becoming more and more unpopular among British scientists, study says academics from the UK have proportionally stronger links with France and Germany than the USA. According to analysis, in 2004-13 British academics authored nearly 125 thousand articles and reviews with American collaborators, and just over 63 thousand from Germany and almost 47 thousand from France.
These two European countries compared with the size of their economies per capita have much stronger links with British academia than the US has. Chief scientist at the consultancy Digital Science Jonathan Adams said that switch to English was one of the reasons of this rapprochement since the 80s, when French and German scientists published in their languages.
3. The Telegraph: Students in the UK protest against British colonialist Rhodes statue. Activists claimed that Cecil Rhodes statue in the University of Oxford is the disgraceful imperialist history. The protest march started at Oriel College, which has become associated with a statue of Rhodes last years, who was one of its alumni. Rhodes is known as a leading British colonialist, who served as Prime Minister of the Cape Colony from 1890 to 1896 in Africa.
Students went past a bronze plaque to Rhodes, which sits on a building. The Telegraph reported that the surveyors looked out of the window with an air of nervous bafflement. They also were holding up the traffic in the High Street chanting "Black lives matter". Finally, protestors moved to the elite graduate-only All Souls College, which is also home to the spectacularly beautiful library, named after the seventeenth century slave owner Christopher Codrington.
4. The Pie News: New studies show the Great Britain ranks No. 1 for foreign student recommendations at the undergraduate, postgraduate taught and postgraduate research levels. It is based on responses from 365,754 international students from 800 world universities, including over 100 UK universities from I-graduate's Int. Student Barometer. United Kingdom's result is higher than results from the US, Canada and Australia.
British universities are second in the world for postgraduate study enrolments. The research shows that 86% of postgraduate students and 85% of postgraduate research levels would recommend their experience. It also has the highest satisfaction rates for the research student experience, compared to its English-speaking rivals (ranking number one in 47 of 85 indicators including course content, expert supervisors and research).
5. The Independent: According to The Knowledge Academy research, graduates in the UK have spent tens of billions of pounds on university degrees they have not put to use in their current job roles. Results of study are based on two thousand graduate survey that found 64% felt their degree was not relevant to their current position in the place of work and 67% said they could have got their current job without even having their degree.
The average graduate polled left university with an average 13.3 thousand pounds debt. Noticing that in the UK there are approximately 12m graduates (according the Office for National Statistics), the Independent calculated the estimated amount of 65 billion pounds being spent on unused degrees. Maybe, that is the reason to choose the online education: you can get more suitable course for less money.
6. The Guardian: British universities have come out on top for mathematics and English in QS world university rankings. They provide world-leading courses in eight of the 42 subjects featured, which puts them second after the US. Universities in the Great Britain also secure 16 second places and 21 third rankings. Mathematics at Cambridge University and English and literature at Oxford are ranked first.
Of all British universities, Oxford leads with four first places. It comes out top also for history, geography and modern languages. Cambridge comes 2nd in the UK by this measure with world-leading Maths, Archeology and History. LSE is second in the rankings for administration and social policy and Imperial College came third in material science.