Career center
Career Opportunities for Everyone
During your educational process special attention is given to career growth of our students. From the beginning of the learning process our team and tutors starts to interact with students on a possible job search after graduation. After registration you can find in the Career center a lot of job vacancies in UK and other opportunities from our partners around the world.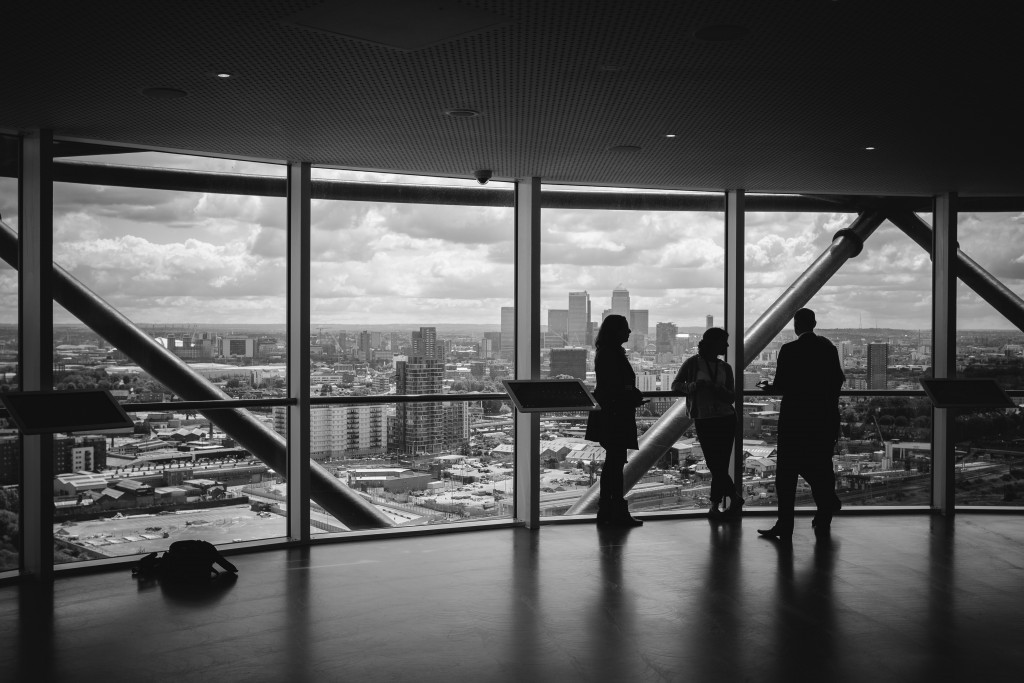 University of International Innovations collaborates with a number of recruiting companies and reputed hr-agencies to find for you the UK graduate jobs. Thanks to  this partnership we are forming a large base of vacancies in the fields of finance and management. It is constantly updating and synchronizing with our training programs internships in England.
Our aim is to raise professionals
UII team will do everything to ensure that every student will be able to work in Britain or other EU country. Our aim is to raise professionals who are competitive in the labor market and who can easily find the desired job on the received specialty after graduation from our University.
You can tell your support manager or tutor about your career expectations before you select an educational program. If you do so our team will help you to form your learning process to fully meet the requirements of desired vacancy. On the other hand, you can tell us what kind of internship for students you're looking for and we find a suitable internship program offered by one of our partner-company.