Jobs and Internships
Distance degree courses are formed according to University corporate culture and focused on the best international companies' experience. We prepare professionals who easily navigate in the modern management science, and who mastered international finances and information technologies.
Confucius said: «Choose a job you love, and you will never have to work a day in your life»
The mission of University of International Innovations is also to help the graduate to find the job of his dream. UK graduate jobs are not so easily to detect, but we know how to do it.
At the stage of starting educational program our team begins to gather information about career needs of all students. UII is constantly looking for new companies that offer an internship for students from University of International Innovations.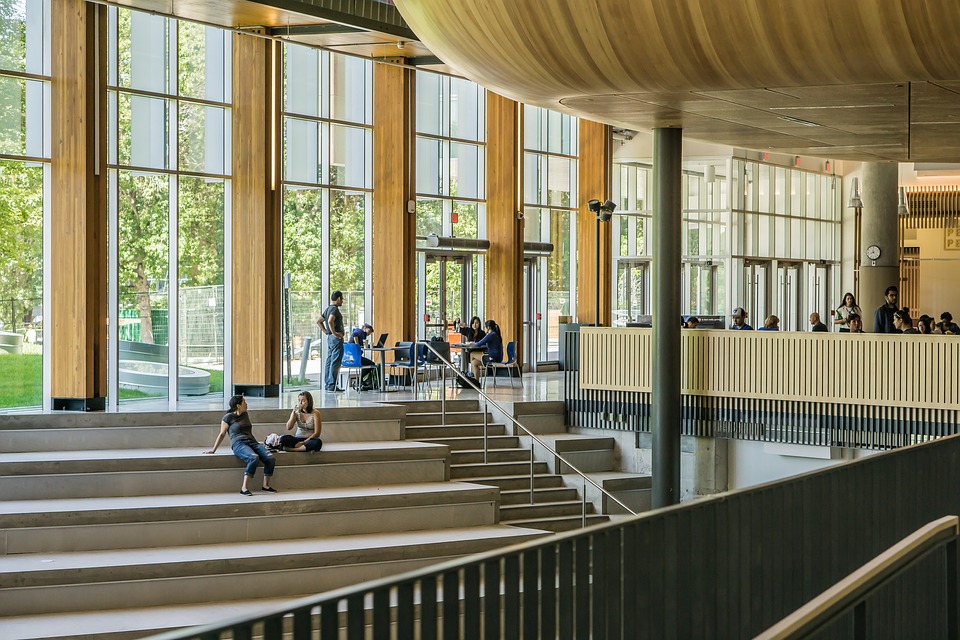 In addition, our support team expands the Jobs 4 students database every day. We help you to find internship UK or become an intern in Management or Finance and prepare recommendations for you future employers.