Our partners abroad
University of International Innovations is currently developing an extensive network of partners worldwide: among them are European and British schools and universities, as well as recruiting agencies in different countries. They help us to find students and to give them a quality education. Also they provides international student programs for us and help our clients to find a promising job.
Our students can continue studying at these universities to get one more distance degree
On the other hand, our partners will be happy to help UII graduates to find interesting program in any UK online university or on full-time studding. Online courses in University of International Innovations is good springboard for those who want to study in United Kingdom and after graduation from UII obtain Master Degree in one of the TOP universities worldwide.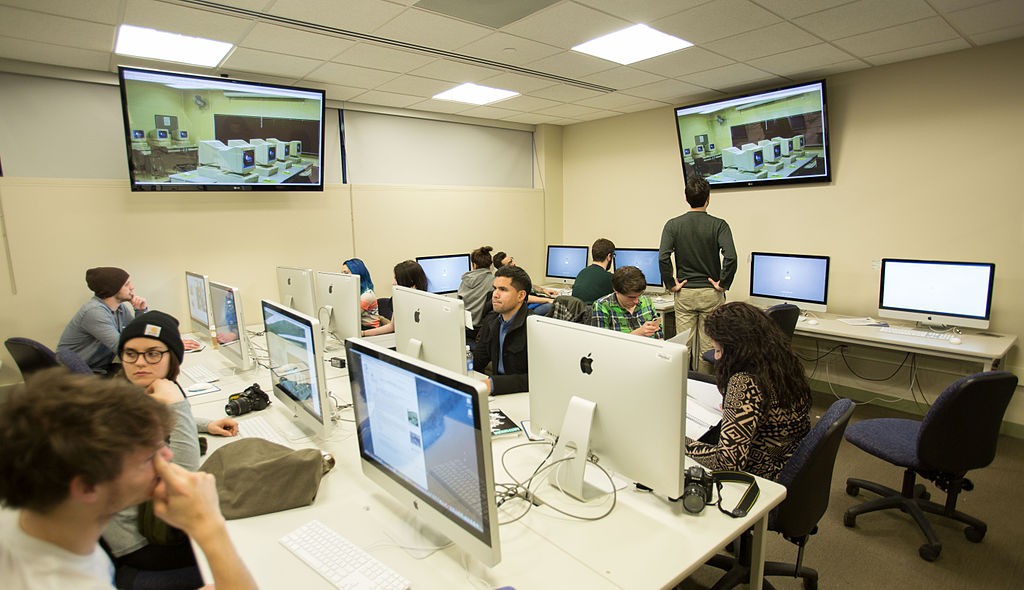 If you want to become one of our partner universities or can offer other interesting ways of cooperation that will benefit our students, please contact our team right now.