Traineeship
Each student faces the challenge of finding a first job. You can find dozens of online ways to find the first job, but we know one proven way. This is traineeship.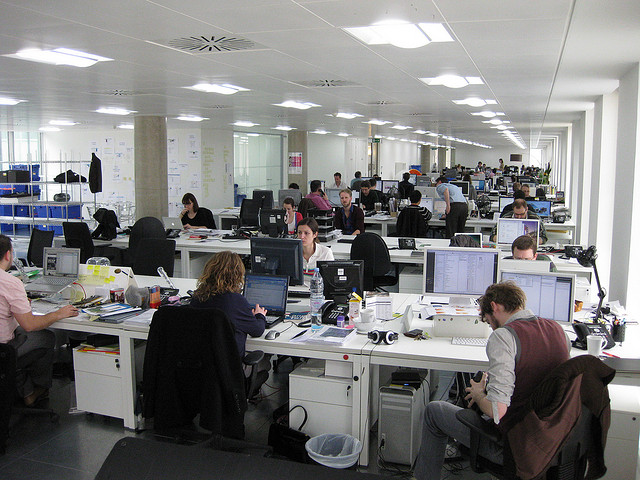 Through this type of employment candidates without previous experience can find their dream job in one of the international companies. UII is constantly expanding base of partners around the world who provides traineeship jobs to our graduates.
Assistance and Support
Our programs are built in a way to meet the current requirements of employers – big companies that establish rules of the game in the global labor market. UII provides package services for all international and UK students who is seeking assistance in finding work.
Please contact our support team to learn more about traineeship for students. We will also offer you some current opportunities of traineeships in international companies in related spheres to IT, Management and Finance.