Courses
University of International Innovations offers programs in management and finance, that contain the best online courses of UK universities as well as of the most famous European universities.
Each of the students can expand their program with additional free courses.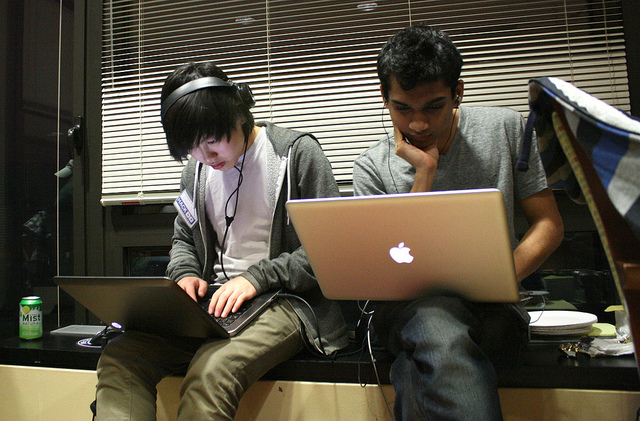 If you choose, for example, the Strategic Management course, the program requires additional free distance learning course on communications and problem solving. University creates a unique program for each student, considering his wishes and needs.
After graduating each of our student gets university distance degree diploma or MBA certificate. Please note that the free courses do not provide any certificates. Our courses base is constantly updated, so you can complement your program with new modules even during the learning process. Dozens of high-quality and free UK online courses will be available to our students after the registration.
UII team is doing its best to select the best online university courses UK. Some of them you can start right now without registration and payment. If you want to get a distance degree in London, then pay attention to our programs. We are always happy to answer any of your questions – contact the support center for further information.