Bachelors
If you decide to start your career growth with a bachelor degree online – UII program is exactly what you need. Our University focuses its work on the fact that the educational modules must be simple to understand, but the knowledge they give have to be adequate to top universities of UK.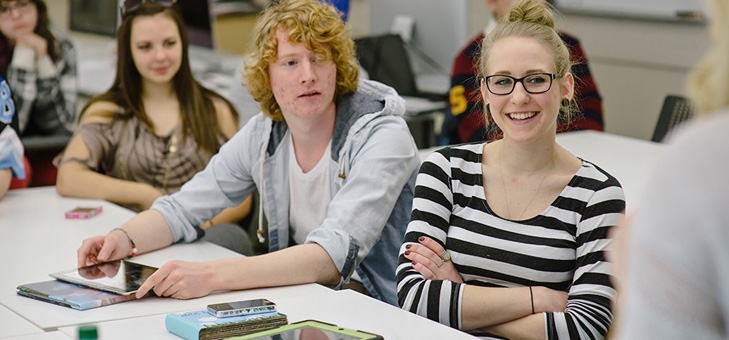 Bachelor's degree in University of International Innovations will open for you good job opportunities and form the basis for starting a career in big companies as well as in the state institutions. You will receive a diploma of higher education in UK in just three years of study.
The main fields of study in Bachelor of Management program in UII:
Skills in personnel management, principles of team building;
Strategic and tactical business planning;
Work strictly under the law and to build government relationship;
Market opportunities research and ideas for business from scratch;
Marketing research and practical cases (on the examples of real companies);
Advertising and public relations campaigns
If you want to become a professional manager and to learn how to manage a successful team, the UII Bachelor's program is one of the best graduate programs online. It will help you to get quality higher education in England without leaving your home and in front of your PC.