MBA
University of International Innovations offers* best online MBA program for experienced managers.  Master of Business Administration course is held for year and a half according to best practices in online education in the UK. Best European and British lecturers will help you to become a professional manager and a leader in your company.
Distance MBA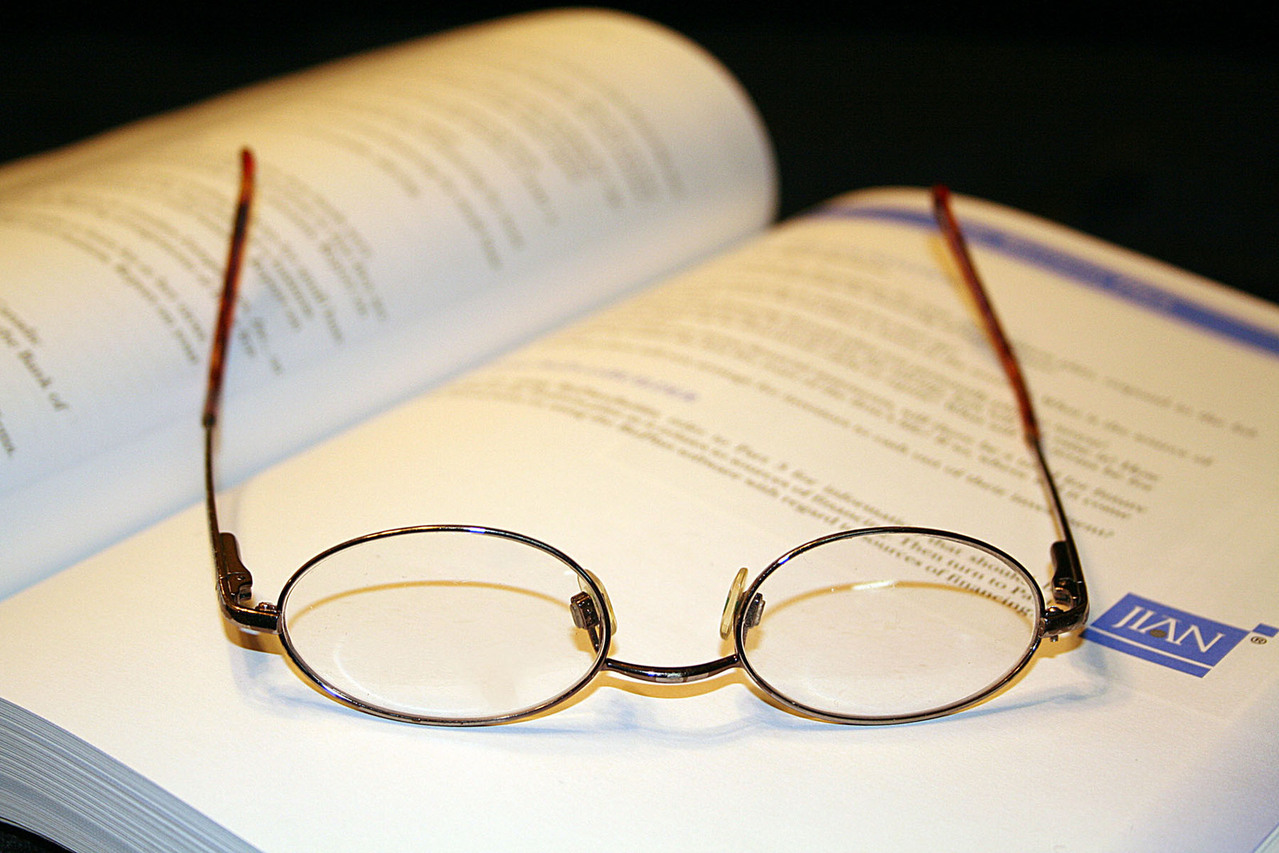 Distance MBA programs from UII provide modular system of online education which enables you to shape training schedule. The system of e-learning in UII is configured in the philosophy not to harm the current career and place of work of our students.
Our course focuses also on practical module, which is part of UK distance learning model. During the learning process students will not only parse the real cases on business solutions, but also share with other students their own practice. You can learn a lot about the experiences of your colleagues, for example, from the developed market in the UK or rapidly growing market in India.
Study MBA in UK is simple even for corporate clients. If you are a business owner and would like to enhance the competencies of your managers, we can offer you an exclusive package of online courses. Corporate programs are based on our courses and formed according to your business needs in any area of management. (* – please contact our team for further details).