Second degree
University of International Innovations provides second degree UK  programs for anyone who already has a higher education. The world economy is developing so rapidly that nowadays more and more people need new knowledge in order of up-to-date self-development and simply to stay competitive in the labor market.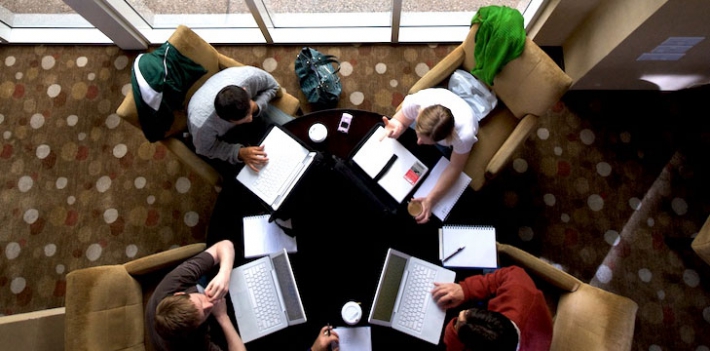 If you are looking for second degree UK UII can offer the seven modules Management course with year and a half duration. It will open for you the doors in the world of successful managers. We will teach you the advanced techniques of personnel management and building a successful business model. Online modules are fixed by practical workshops based on real cases of project management.
Choosing UK degree program from UII, you will learn:
How to write project documentation according to world standards;
How to manage a project online using the latest technologies;
How to manage calculations of company productivity;
How to register a company according to the law in the United Kingdom and the EU;
How to establish contacts with partners and to search new clients around the world;
How to motivate your team and what is teambuilding;
How to predict the risks and go out of force majeure;
Courses are provided primarily for specialists who want to get the higher education in the UK and who want to unleash their leadership potential and entrepreneurial spirit. The program is structured in such a way that it will not be a burden for student's current place of work and family status.