Educational programs
All programs of our UK Online University pay special attention to communication skills of students. After all, the ability to engage in dialogue and find ways out of problem situations is a must for every professional project manager. We also will teach you how to correctly calculate the KPIs, forecast financial indicators and prepare advanced business reports.
Teaching financial literacy is one of the priorities of future PMs. After finishing our courses you'll be able to make budgets, calculate bonuses and plan costs for your project. Our UK distance learning programs also provides offline module (short courses in UK) to consolidate the knowledge after passing online modules.
Key educational programs in UII consist of two directions: Economics and Business; Management and Administration. Our courses include  such directions  as Entrepreneurship Economics, IT-management, Marketing Management, Project management.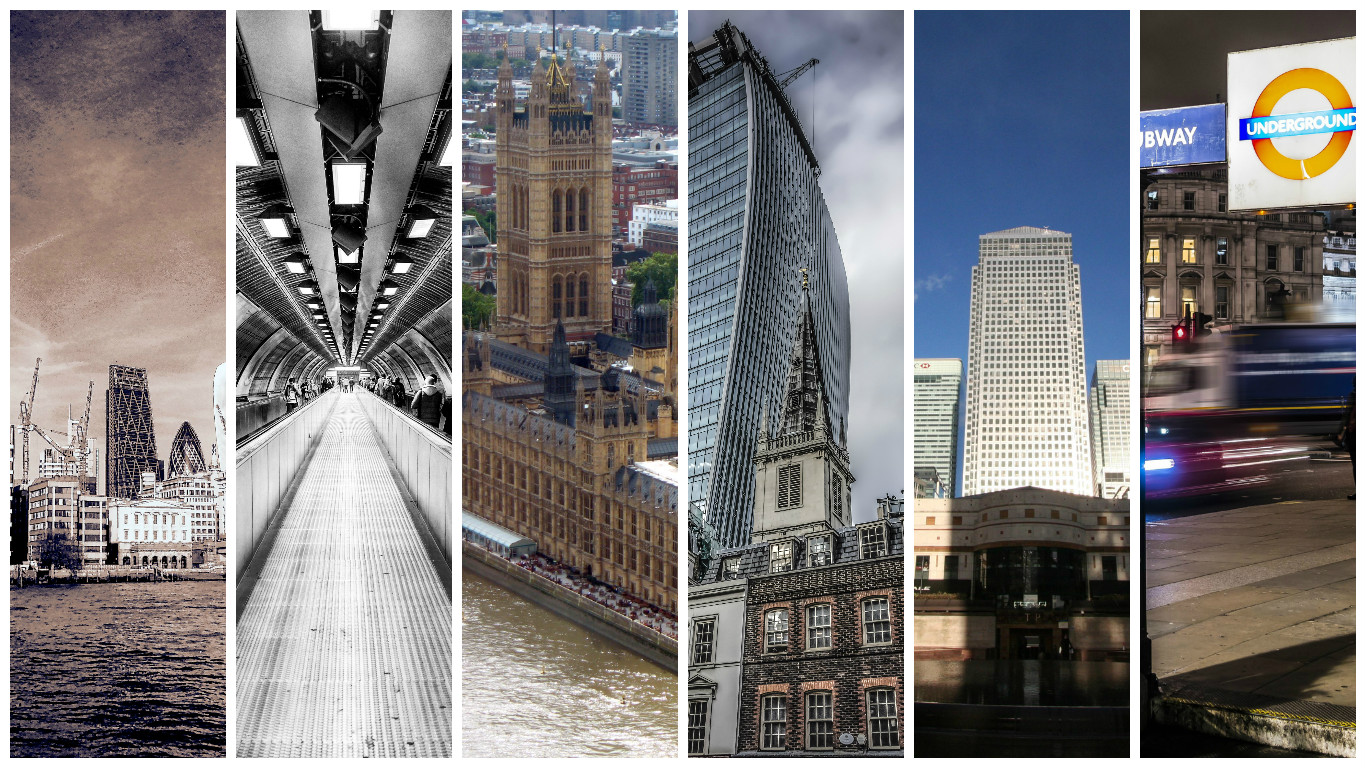 These distance degree courses will teach you how to create and manage sites, generate traffic, how to find new customers, analyze sales, search engine optimization, social media marketing, economic models development, preparing business plans, production management and more. University of International Innovations promises each of it's student individual approach in training and full support throughout the learning process.