Grants
The mission of University of International Innovations is not just to teach the student but also to make him successful. Not all the graduates want to get a dream job right after graduation. A lot of them are interested to continue studying and want to find a grant for this aim. Actually, we will help you in both cases.
So, many young people after graduation would like to conduct research or to continue their study in other interesting subjects. For those, who see themselves as part of science world, we are selecting and gathering the best education grants UK.
If you have successfully completed programs in UII, and wish to continue your learning, our team will help you find support through funds (grants for students UK) and donors. We believe that the education can't exist and develop without new researches and innovations.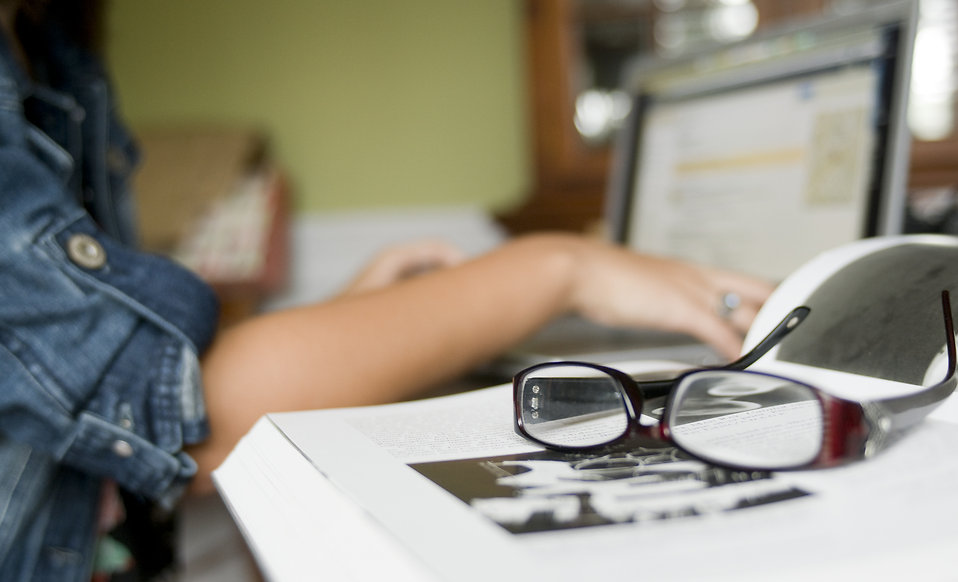 We support innovative projects of our students and help them to raise funds for their implementation.  If you're looking for student grant UK, please follow the updates on our site. Full access to the database of grants will be available after registration.