Grants and grant programs
You always wanted to be a scientist, to conduct researches, but did not know how to do it? Don't you believe in yourself? You have no money for it? Nowadays it does not matter. If you are really an expert in your field, you can feel free to submit your idea or project for study grants.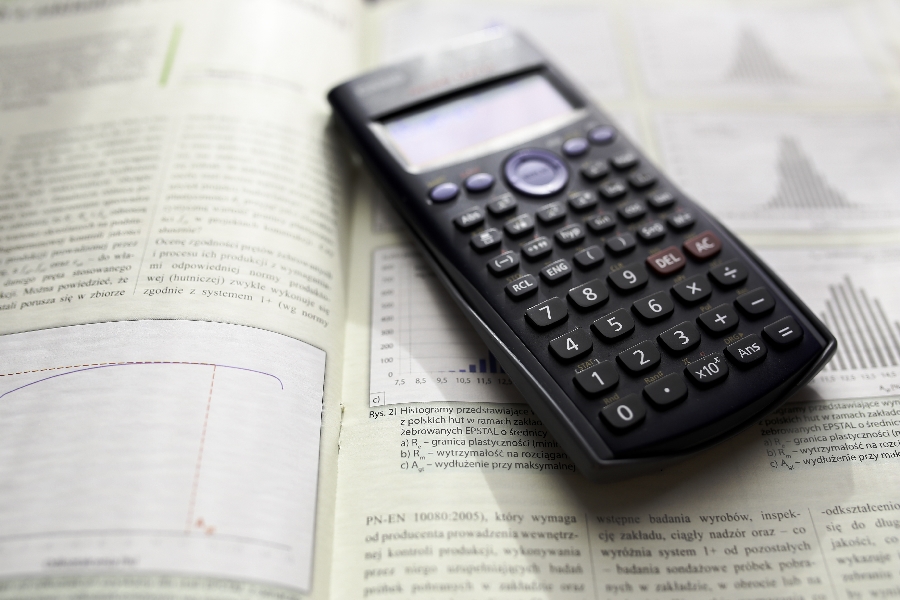 UII cooperates with international organizations that support gifted student's with educational grants. We believe that researches and science development is a long-term investment in world-class innovation and sustainable development, so we also happy to accept students on grants.
Moreover, for all our graduates who wish to obtain postgraduate education and Master degree, our team helps to select appropriate grant. Our database contains research grants for graduate students, who propose innovative projects.
We provide special attention to the conditions of grants: our team look for the most clear and transparent opportunities for our students and graduates.
University of International Innovations like no one is interested in the success of its students. After all, your success and career – is our success and our mission.