My first visit to the United Kingdom as a prospective student
Hello, my name Harj, I live in New Delhi and several months ago I decided to get a British education. My first thought was that this process would be very easy, because the education system in the UK is the most developed in the world and the British government is doing its best to attract as many foreign students as it is possible.
In fact, getting to London is not as simple as it might seem at first glance. However, my story is not about that, but about how I first decided to go to the UK as a tourist to understand – do I need education in this country and if I wanted to live here the next few years, indeed
Therefore, the first difficulties I faced with were visa procedures. Even if you want just to visit London as a tourist just for a week, this is a very difficult and long process. Due to financial guarantees from my parents, I finished it successfully. Hence, the first conclusion for all prospective students is that to study in the UK you need a lot of money. Of course, you can look for grants and some sponsorship, but you have to be a genius and talented person to get it. Unfortunately, this is not my case.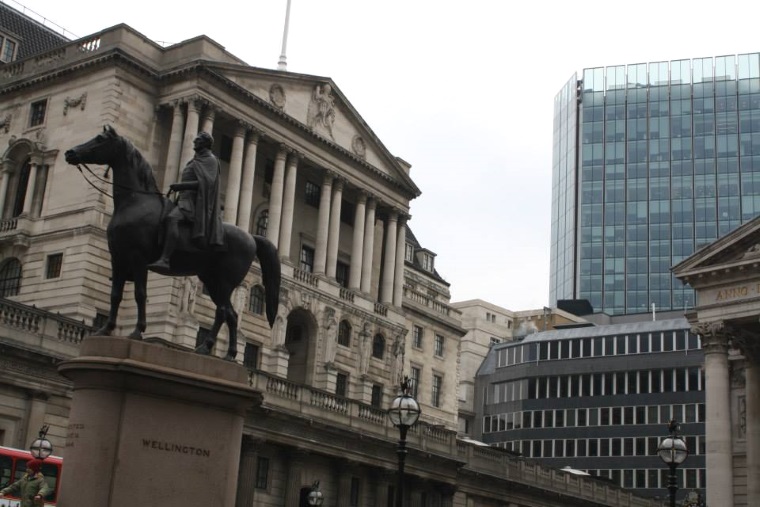 When I got a visa and bought tickets to London, I decided that I wanted to see other famous cities in the UK. Week is not a long period to trip all around the country. So I decided to visit Manchester (first of all, to see the legendary Old Trafford stadium) and Liverpool (because I am the Beatles fan). When planning my trip, I concluded that the UK transport is very developed and trust worthy, but, again, he is very expensive. So it will be very costly for you as a student to go to a new tourist destination every weekend.
At one of the websites I've got a promotional bus tickets to Manchester, and it was the first place where I went from the Luton airport. I spent two days there and lived in a comfortable hostel in the city center. I always walked on foot and enjoyed local industrial architecture. But, unfortunately, the stadium of Manchester United FC is not in the city center, and I wandered for a long time while looking for it. Overall, Manchester is convenient for life and I like it. If you are not a football fan, I strongly advise you to visit the Museum of Science and Industry. It was surprisingly interesting for me.
Two days later I was already sitting in the train and going to Liverpool. The weather was not pleasant, and it often happens in the UK. You soon will get used to it. Two hours later I was standing on the dock and watching the birds are circling over this legendary port city. I almost walked everywhere on foot and I was very satisfied as a tourist. Liverpool a provincial city, but with the rich history that does not leave you untouched (there are a lot of modern multimedia museums).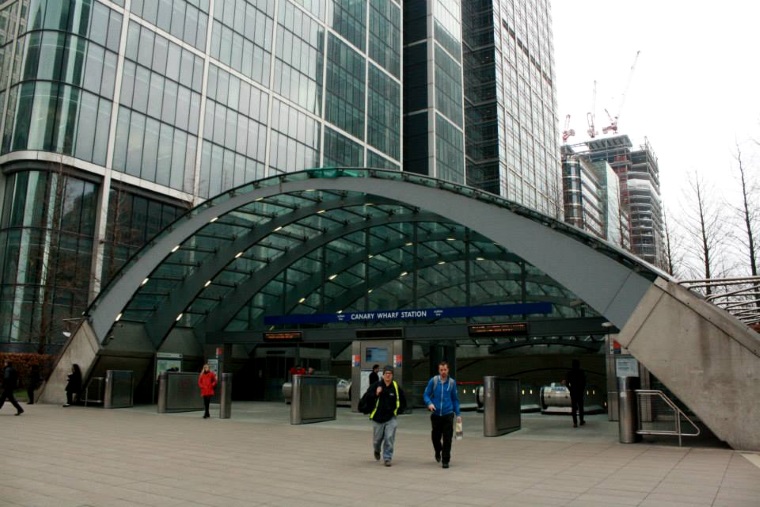 On my way from Liverpool to London I stopped in Birmingham, but not for long time. The next five days I spent in the UK's capital. And it was unforgettable. In order to see as much as possible I took a rental bike (local bicycle sharing system is very developed, you can take a bike in one of hundreds of points in different districts and then leave it in any of them). So I was able to ride around London and see the routine life of simple Londoners. I was walking around Westminster and Buckingham Palace, riding a bike through a Piccadilly Circus and Trafalgar square. Also my walk brought me to Canary Wharf and Greenwich. London is so big city that it seems you can walk there for years without stopping.
In the end I was very happy with my trip, but I can't decide whether I want to live here for a couple of years. The reason is not only that this is expensive, but also because of specifics of the local society. Although there are a lot of young people from India on the streets, I find it hard to assimilate here. Already on the way home I found information on the Internet that some universities in the UK are offering a hybrid system of education: you can study online at home, and at the end of the module you are able to come to London to meet the lecturers and to verify your knowledge. While for me this possibility is very interesting, because I can not live without my friends and family for several years, but fell in love with London. I am sure to come here again, perhaps as a student, who comes to the UK to get his diploma of online degree courses.