Students Life
Online Education as a Pleasure
New knowledge, self-discipline, the latest technology – all this you will face with while studying at the university. From ancient times, education has developed in people their best qualities, and often it was done through the recognition of the world and communication with other people.
Now, thanks to scientific innovation, people no longer need to go to universities and higher education can be achieved sitting in front of your personal computer. But technology is not perfect and it can't replace the live communication for people and can't be a friend in simple situations.
That is why the University of International Innovations focuses on the support of the student throughout the  period of his study. UII team will help you to choose the most suitable course for learning.
Every student will be supported by his personal manager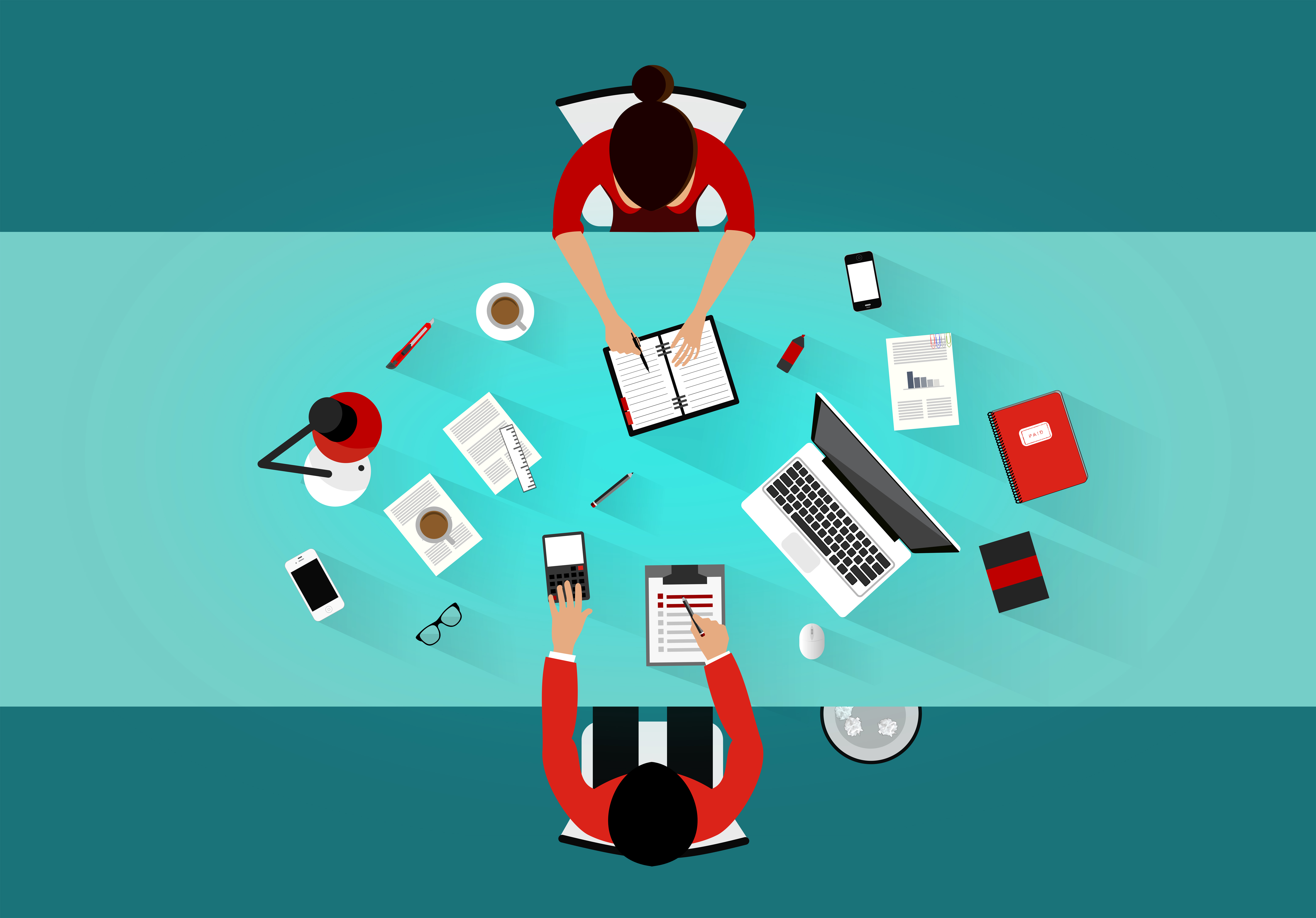 We cover different activities during the learning process, as well as additional offline module. It will help reinforce your knowledge and successfully complete  your studies at University of International Innovations.
UII pays great attention to support students after graduation. Career center helps graduates to find challenging work or get the desired internship in global companies. You can also continue your education at other universities around the world  – UII partners.  Different programs for international student are gathered in our opportunities base.